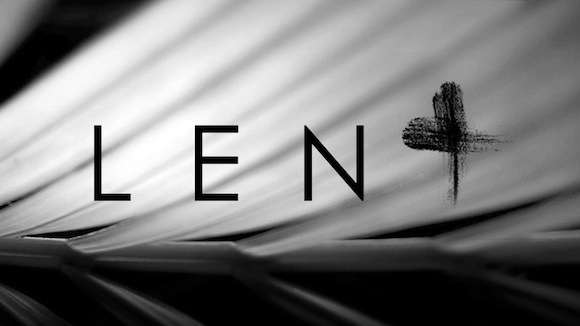 Lent. The Latin version (Quadragesima) means forty, as in the number of days Jesus spent in the wilderness fasting before beginning his public ministry. The English version (Lent) initially meant "spring" and also conveys the idea of long, as in the days getting longer in the Spring. Whether you find yourself "giving something up" or "taking something on" for Lent, it is a season which holds the potential for significant spiritual renewal and growth.
There is something about the focus of confession and simplicity during Lent that I find to be refreshing. I'm reminded on this first day of Lent, Ash Wednesday, not only of my own mortality but of all the ways I allow the excess of this life to distract me from the simplicity of the Gospel. I don't mean simple as easy, I mean the simple fact that I am broken and God loves me enough to want (and is able) to make me whole. God loves me despite my ashes and into holiness. Sometimes holy ground can be found in the ashes.
May you find yourself covered in the ashes of God's love that burns for you and in you making you more like him.